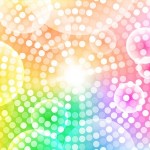 Looking to deliver a unique experience for your next private party or corporate function? Consider adding the magic ingredient of astrology.
Michael will entertain your guests with mini-readings: a five to ten minute discussion of each interested guest's horoscope.
They'll be astounded, amazed and delighted!
Fee: variable depending on the event.
Note: This service is not available at this time.
For more information, contact me.